Features
We offer diffrent kind of features in our virtual listed below.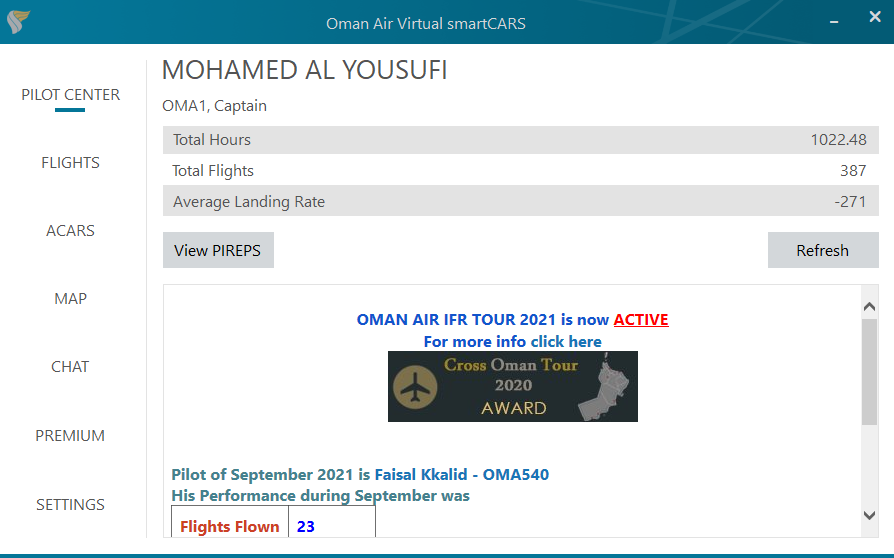 Our memebers can fly with SmartCARS
The smartCARS system is a flight tracking software made for Flight Simulator X, Lockheed Martin's Prepar3D, Laminar Research's X-Plane, and Microsoft Flight Simulator.
Ability to book scheduled and charter flights and view flight schedules.
Ability to track the flight using ACARS features and chat with other online members.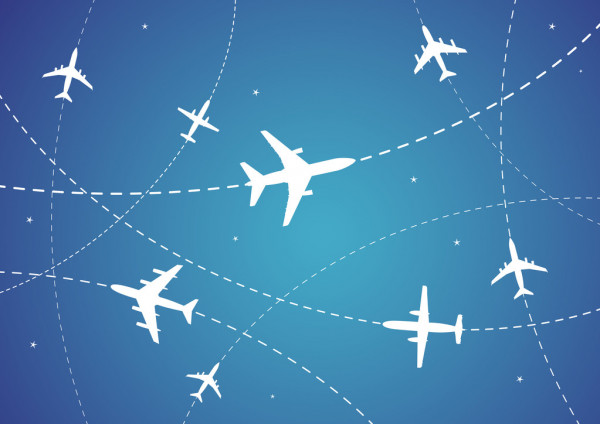 Current Live Flight (0)
Oops
Looks like there are no departures at the moment